Welcome to My Class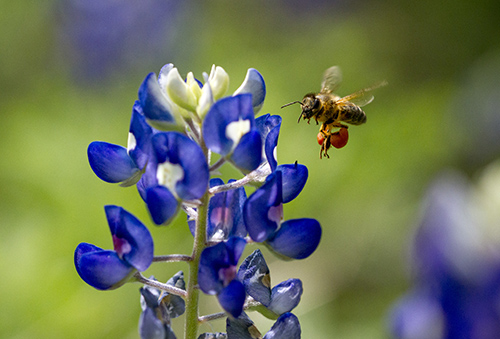 I graduated from Lufkin High School, and I received my teaching degree from Stephen F. Austin State University. I am married and have four children.
We love animals at our house, and have four dogs that keep us very busy. We travel every summer to the East Coast for vacation at the Jersey shore to visit family who live right on the beach!!
My favorite hobbies are reading, watching movies, and making jewelry. I love to spend time with my friends and family whenever I can. I have been a teacher for 37 years and can't imagine having a more rewarding or enjoyable job!
I absolutely love learning and sharing that love of learning with all my students.
Mrs. Robyn Cullen